Screening clients

Micro course
Get our screening systems, templates and wow your clients
I just finished a new client screen and it has been a game changer! I felt so confident knowing what to look for and having a clear system to follow.
Screening systems
Learn how to screen clients with our systems. Movement screens, templates and scoring system.
First session
Wow your clients during the first session. Learn what to do, how to and why you should screen clients.
PErformance Tests
From body composition to performance tests to perform with your clients.
100% lifetime money back guarantee
No questions asked
Screening clients
Learn how to screen clients properly. In this micro course you will learn how to screen each movement, highlight dysfunctions and much more
100% lifetime money back lifetime
No questions asked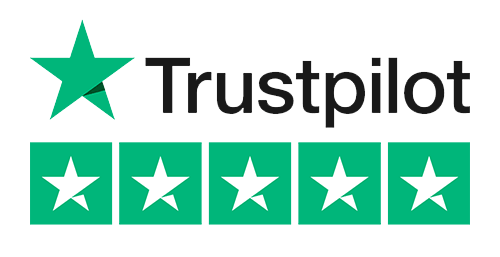 FAQ
Can I enrol if I live outside of the UK?
Yes, 100%. Our screening clients micro course is taught all online.

Is this the screening unit from PT Core course?
Yes it is. so if you have enrolled in the PT core do NOT purchase this micro course.

Check the next question for how you could get this micro course for free.
What if I want to sign up to the PT Core course after?
Our PT Core course currently has enrolment dates. Our next enrolment will be September 2021.

For any students enrolled on the screening clients micro course you will get your money back if you enrol on the full PT Core course.
Is it really lifetime money back guarantee?
Yes, and no questions asked. We are that confident in the screening micro course, with how it can improve your knowledge and service you deliver to your clients that it has a lifetime 100% money back guarantee.
Simply email
[email protected]
and the team will issue the refund.
How do I pass the course and what do I get?
The screening clients micro course is a full unit from our PT Core course.

This micro course has no examination or certificate attached to it. It is there to help improve the ways you screen clients.

You will need to enrol and pass the PT Core course to be able to claim PTC Certified Trainer status
Our micro courses are open all year round.

We do have special launch prices that are only made available for the first few days of launch
Get your Content Calendar
Enter your email to get instant access
Created with