Join today
Coaching Powerlifters
Dr Michael Zourdos provides you with the knowledge and confidence to coach powerlifters

16 HOURS 10 LESSONS
All online, you can learn everywhere, anytime and still get the support you need

PROGRAMMING
You'll learn the fundamentals of periodization and programming

TEACH THE BIG 3
You'll be able to coach and troubleshoot the squat, bench, and the deadlift

MEET DAY
You'll know how to handle your athlete at meets, from making weight to attempt selection
About the Coaching Powerlifters Course
The ultimate in powerlifting courses, Coaching Powerlifters takes you through everything you could need to train powerlifters. Whether you are a complete beginner to coaching powerlifting, or are more experienced, you will definitely take something away from this course. Covering what powerlifting is, teaching the 'big three', programming (including different periodisation models) and accessory movements, meet day prep, this course will enable you to confidently coach your clients and give them big results on the platform.
About Dr Michael Zourdos
Associate Professor at Florida Atlantic University
Mike is an Associate Professor at Florida Atlantic University and is the Director of the Muscle Physiology Laboratory there. Outside of his academic duties Mike is a Powerlifting coach and competitor.
Enrol now for Coaching Powerlifters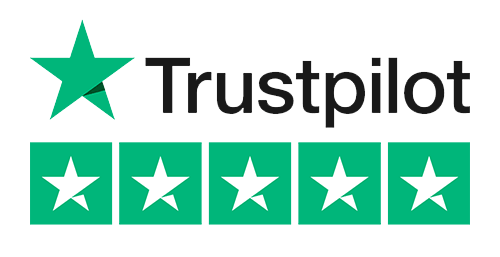 Personal Training Success Stories
Solid gold!
First-class foundation in exercise and nutrition programming delivered by some of the industry's finest.
OZY MANDIAS
It's pays to be smart, but it's pays more, to be a trainer, who's best interests, are with the clients health and wellbeing.
That alone, will help drive your business forward.
That's something that's engrained within the PTC.
STEPHEN FINLAYSON
They gave me the knowledge and the confidence which I needed to start my online coaching business. It was a great experience, gentlemen.
Thanks a lot.
VIKTOR TASKOV
Simply brilliant.
The quality of their courses and the professionalism of the teachers and staff make the PTC the place you want to learn from.
All the learning and material you get will definitely leave you in the best place to start or expand your fitness career.
LUIS SAAVEDRA
Get your Content Calendar
Enter your email to get instant access
Created with