Join today
Coaching Physique Athletes
Dr Eric Helms providing you with the knowledge and confidence to coach Physique Athletes

10 HOURS 10 LESSONS
All online, you can learn everywhere, anytime and still get the support you need

PEAK WEEK
You'll learn how to effectively peak your athletes for their show

NUTRITITION
You'll be able to take ensure they are lean enough for stage and maximise their offseason

PERIODIZATION
You'll learn how to periodize and create programmes for bodybuilding
About Coaching Physique Athletes
Getting someone lean enough for stage can be difficult to do well. Coaching Physique Athletes gives you the tools to not only get someone stage ready, but to do this while taking care of their emotional and physical health as much as possible. This course covers: setting your clients up for success, bodybuilding training and periodization, cardio, setting up their diet and post show. Taking an evidence based approach from one of the best natural bodybuilding coaches in the world, this course is a must if you want to prep someone for stage.
About Dr Eric Helms
Coach of drug-free strength and physique competitors
Eric is a coach of drug-free strength and physique competitors as part of Team 3DMJ, he has competed internationally in powerlifting with the IPF and is a pro qualified natural bodybuilder through the PNBA. He is a co-founder and reviewed of MASS, an author of the Muscle and Strength Pyramids, and multiple peer-reviewed articles in exercise science and nutrition journals. He's taught undergraduate and graduate-level nutrition and exercise science and speaks internationally at academic and commercial conferences for fitness, nutrition and strength and conditioning.
Eric has a BSc in fitness and wellness, an MS in exercise science, a second masters in sports nutrition, a PhD in strength and conditioning, and is a research fellow for AUT at the Sports Performance Research Institute New Zealand.
Enrol now for Coaching Physique Athletes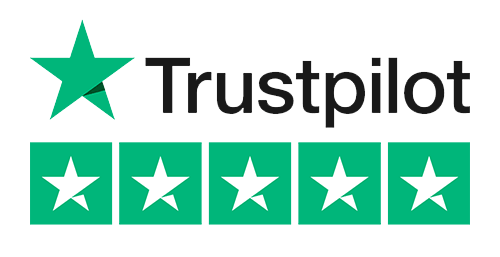 Personal Training Success Stories
Solid gold!
First-class foundation in exercise and nutrition programming delivered by some of the industry's finest.
OZY MANDIAS
It's pays to be smart, but it's pays more, to be a trainer, who's best interests, are with the clients health and wellbeing.
That alone, will help drive your business forward.
That's something that's engrained within the PTC.
STEPHEN FINLAYSON
They gave me the knowledge and the confidence which I needed to start my online coaching business. It was a great experience, gentlemen.
Thanks a lot.
VIKTOR TASKOV
Simply brilliant.
The quality of their courses and the professionalism of the teachers and staff make the PTC the place you want to learn from.
All the learning and material you get will definitely leave you in the best place to start or expand your fitness career.
LUIS SAAVEDRA
Get your Content Calendar
Enter your email to get instant access
Created with