Free PT Course:
Thinking of becoming a Personal Trainer?
Turn your passion into a career
Free
mini course
Who doesn't love a free course? Sample lessons from our course and see what you will learn.
Try before you commit
Becoming a Personal Trainer is a big commitment. Sample our lessons before making the commitment.
Experience
PT Core
Our flagship course that goes above and beyond the industry standards. Obtain the skills you need to succeed.
Pass our
micro-test
Test yourself and earn a reward if you pass. There is only one way to find out
what it is.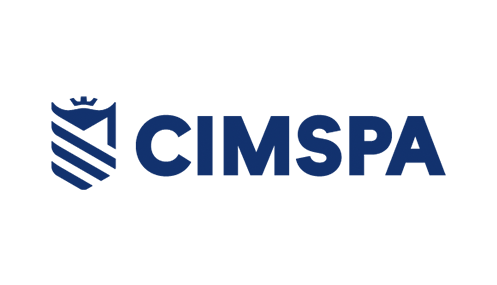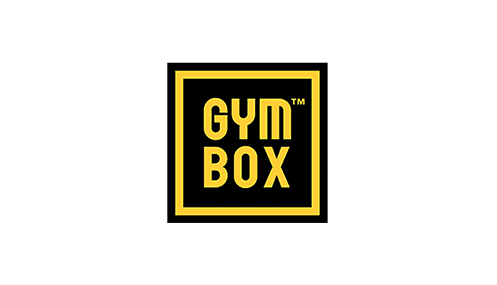 Experience lessons at all levels
Level 2
Get access to a level 2 lesson on anatomy and physiology. This will enable you to apply your knowledge to your clients.
Level 3
Get access to a level 3 lesson on nutrition. Nutrition plays a key role in the success that your clients obtain.
PT Core
Get access to multiple lessons from our PT Core course. This is our flagship course that goes above and beyond the industry standards.
Becoming a Personal Trainer
In-person Personal Trainer
Be able to train clients in person, one to one, semi-private and large groups.
Online Personal Trainer
Develop the systems and marketing strategy to obtain clients all over the world.
Hybrid Personal Trainer
The best of both, train clients with a combination of in-person and online.
Unmatched student support
Community support
Discuss and share your learning experience with your peers
Tutor support
Ask specific questions and have tutors answer them.
Support team
A dedicated team to ensure you progress throughout and there to support.
Frequently Asked Questions
Will I be a qualified trainer?
Nope, this free course provides sample lessons from our qualification. Giving you an insight of what our PT qualifications consist of before making that commitment.
Can I enrol, if I am outside the UK?
There is nothing stopping you for the free course. However, our PT qualifications are for those in the UK or can travel to attend two practical weekends.
What happens after the course?
If becoming a qualified trainer is something you want to pursue, you can register your interest and speak to a course advisor on next steps in getting you fully qualified.
Get your Content Calendar
Enter your email to get instant access
Created with