All profits will be given to gyms around the UK until we launch our full Collective membership (August/September 2021)

LIVE Q&As
All online, you can learn and ask questions from experts in their fields

REPLAYS
Replays are available for all talks, so if you can't make it you won't miss it

EXCLUSIVE CONTENT
You'll have access to exclusive content and perks that cannot be found anywhere else

BONUSES
Members will have access to exclusive PT bonuses and discounts
About The Collective
The Collective is a membership like no other. Designed to educate and develop Personal Trainer and fitness enthusiasts without a hefty price tag, The Collective brings together the best of the PTC team and world-leading experts, covering all elements of being a successful Personal Trainer - training, nutrition, business, coaching, communication, marketing and sales.
Education
Education from world leading experts

Input into future material - you get to shape the content we provide

Exclusive material that cannot be found anywhere else

Covering all aspects of being a PT
Member perks
Exclusive first access to new PTC courses

Discounts from the PTC & our brand partners

Access to the VIP list for PTC events and conferences
Apply for funding
If you are a gym owner in the UK and are finding it hard financially, please click the button below and apply for funding. We will be looking through funding applications every Wednesday while lockdown is on.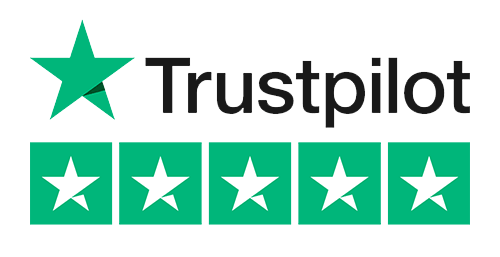 Personal Training Success Stories
Solid gold!
First-class foundation in exercise and nutrition programming delivered by some of the industry's finest.
OZY MANDIAS
It's pays to be smart, but it's pays more, to be a trainer, who's best interests, are with the clients health and wellbeing.
That alone, will help drive your business forward.
That's something that's engrained within the PTC.
STEPHEN FINLAYSON
They gave me the knowledge and the confidence which I needed to start my online coaching business. It was a great experience, gentlemen.
Thanks a lot.
VIKTOR TASKOV
Simply brilliant.
The quality of their courses and the professionalism of the teachers and staff make the PTC the place you want to learn from.
All the learning and material you get will definitely leave you in the best place to start or expand your fitness career.
LUIS SAAVEDRA
Get your Content Calendar
Enter your email to get instant access
Created with